The Milan Fashion Week experience both as a model and an influencer was not so easy.
I tried to bring you guys with me behind backstages through my Instagram, Ig stories, Ig takeovers and of course on my blog.
If you prefer online shopping, make sure you read my last post on the most fashion, chic and affordable online stores.
I will like to share with you some trendings of the 2020 Spring/Summer, hoping you will enjoy and maybe wear it.
1. Bright Green – already a trend for this autumn.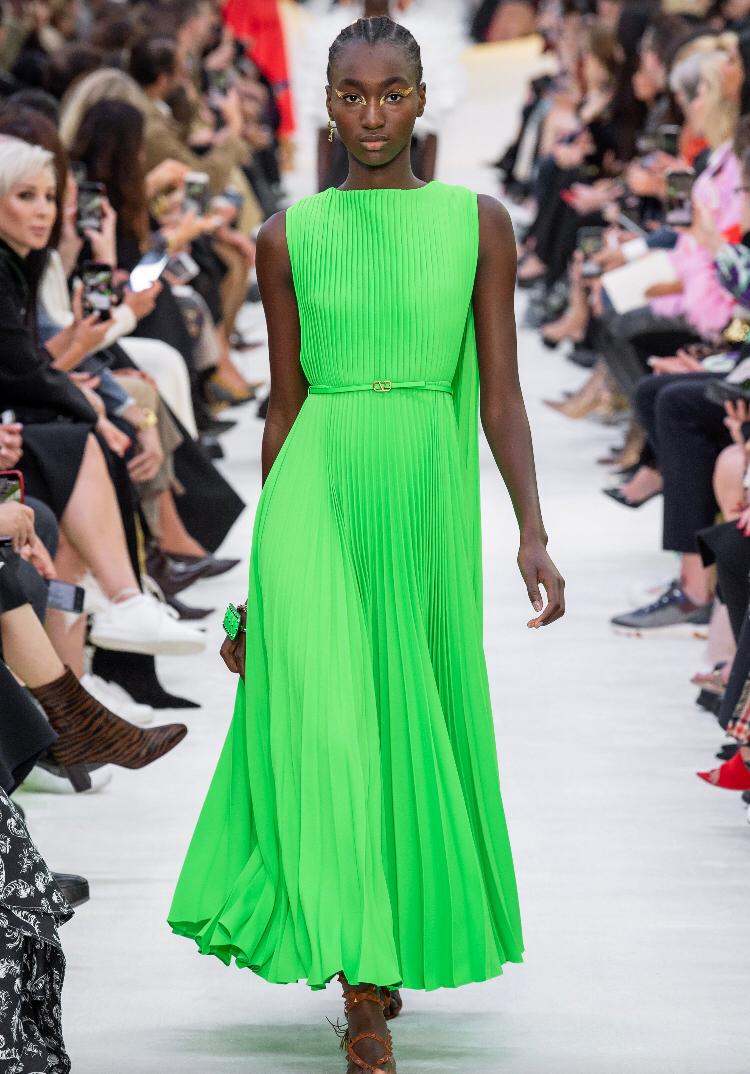 2. Bra Tops – From knit to snakeskin, these bras are an amazing choice for this spring.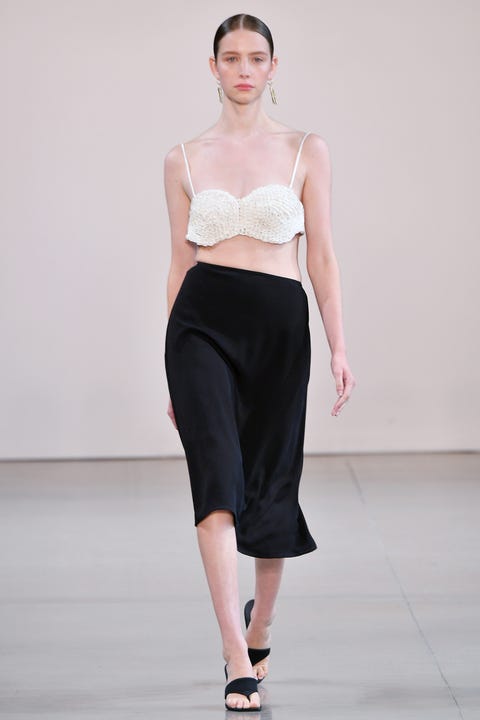 3. Crochet Style – the knit style is definitely not going away in this spring/summer period.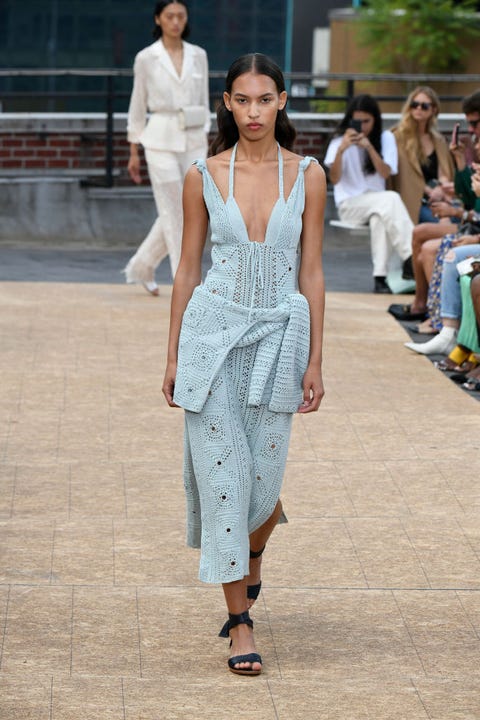 4. Puff Sleeves – they were a must also in 2019, but in this 2020 they will become trendier than ever.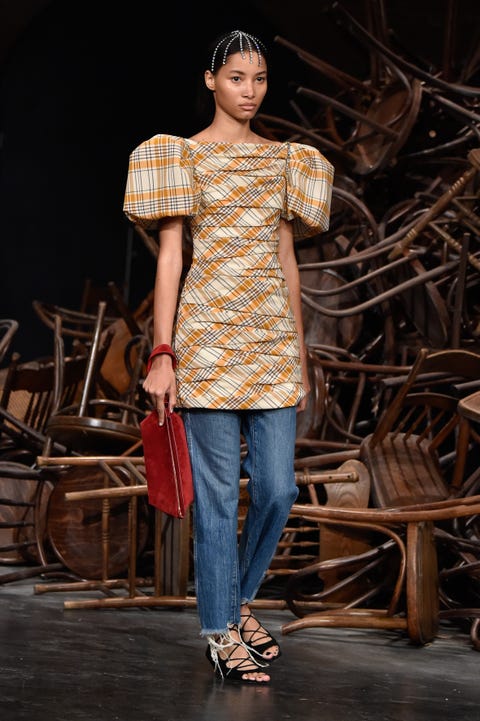 5. Monochrome Dresses – just pick your favourite colour and choose it see-through for an extra summer vibe.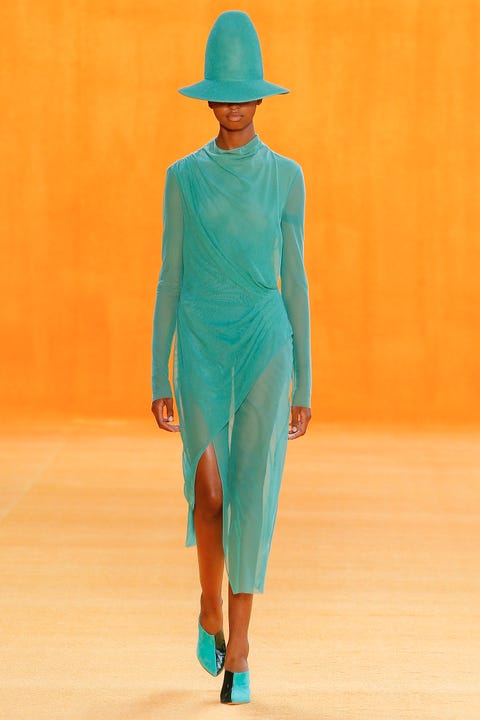 6. Holographics – you will be shiny and incredible chic with a piece like this! Try it!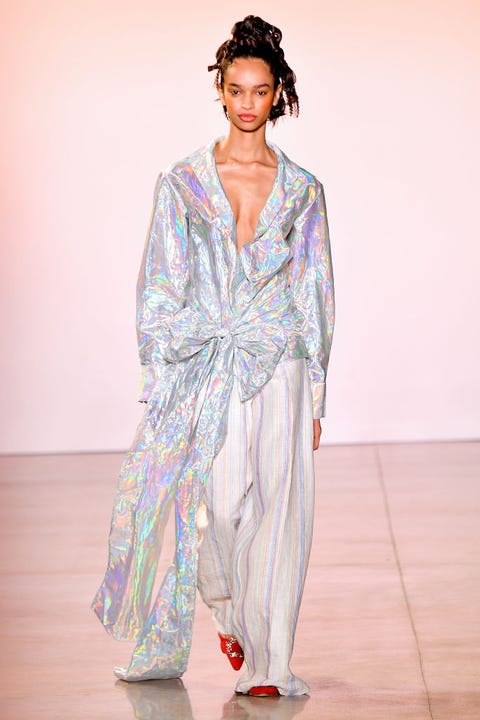 To be continued.. I will come with a part 2 of the Spring/Summer 2020 trends.
Stay Tuned and let me know what's your favourite 2020 trend in the comments!
Xoxo,
Lenne